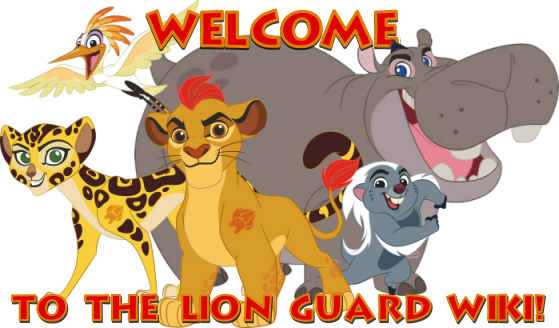 This Wiki is dedicated to Disney's hit TV series, The Lion Guard! This spin off of the timeless classic movie known as The Lion King features Simba's son Kion as he assembles a team to protect the Pride Lands and defend the Circle of Life.
This series is featured on both the Disney Channel and Disney Junior.
If you would like to help this Wiki, please check out our Rules & Guidelines! 
New to Wikis? Check out our How to help article for tips! 
You can also join in on the Forums!
~'Til the Pride Lands' end, Lion Guard defend!~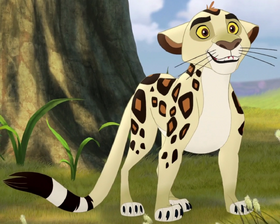 ...is a friendly leopard who is friends with the Lion Guard.
When the Lion Guard first met Badili, we was incredibly timid. However, after receiving assistance from the team, Badili becomes more confident, learning to believe in himself and his abilities. He remains a polite and amicable figure, but not afraid to fight his own fights, even if his foe, Mapigano, frightens him. Unfortunately, he is incognisant of his own ferocity in terms of appearance, and tends to frighten smaller critters away by accident. Read more...



In an early design for Beshte, the friendly hippo is shown with a notch in his right ear in addition to a few other changes.

His notch was presumably removed very late in production, with some of the earliest footage showing Beshte with his notch still in place.

It was removed so late that his ear notch shows up in 7 episodes and the special in 14 scenes, and various forms of merchandising, including comics and books.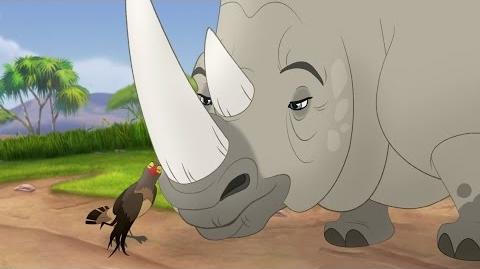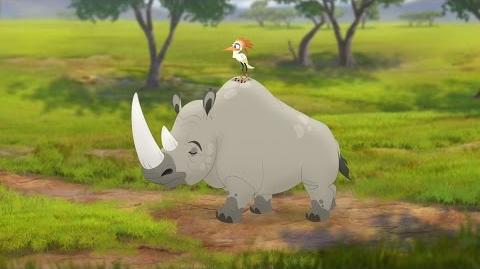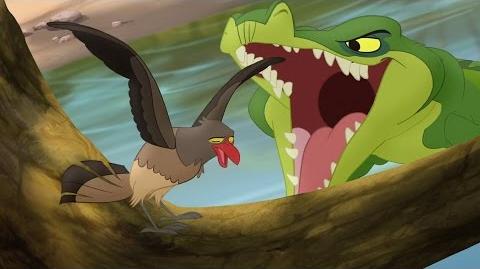 There have been 1,656 articles written and 22,187 files uploaded since June 10, 2014.

21st April 2017
Ono the Tickbird has aired! Be careful if you're avoiding spoilers!
The next episode is currently unknown. Keep checking back!

"There's something about a tickbird and his rhino."
What did you think of Ono the Tickbird?

 

Want to have your say on other episodes?
More polls here!

Favorite member of the Guard?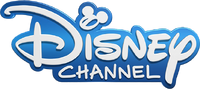 Ad blocker interference detected!
Wikia is a free-to-use site that makes money from advertising. We have a modified experience for viewers using ad blockers

Wikia is not accessible if you've made further modifications. Remove the custom ad blocker rule(s) and the page will load as expected.