This Wiki is dedicated to Disney's new TV series, The Lion Guard! This spin off of the timeless classic movie known as The Lion King features Simba's son Kion as he assembles a team to protect the Pride Lands and defend the Circle of Life.
This series is mainly featured on Disney Junior, with some episodes airing on Disney Channel.
If you would like to help this Wiki, please check out our Rules & Guidelines! 
New to Wikis? Check out our How to help article for tips! 
You can also join in on the Forums!
~'Til the Pride Lands' end, Lion Guard defend!~



...is the leader of a clan of hyenas and a recurring antagonist in The Lion Guard.
Janja is a cruel, greedy hyena who has no interest in protecting the Circle of Life. He is shown to care only for himself, always ordering others around to do his work for him. He cares only about getting food for himself and couldn't care less if the rest of his clan eats or starves. He is ruthless and determined to eat as much food as he can. Despite his ferocity and usually sharp intellect, Janja is something of a sore loser in the face of defeat Protective of his territory, he does not tolerate intruders and will attack those who invade his land. Read more...



In an early design for Beshte, the friendly hippo is shown with a notch in his right ear in addition to a few other changes.

His notch was presumably removed very late in production, with some of the earliest footage showing Beshte with his notch still in place.

It was removed so late that his ear notch shows up in 6 episodes and the special in 13 scenes, and various forms of merchandising, including comics and books.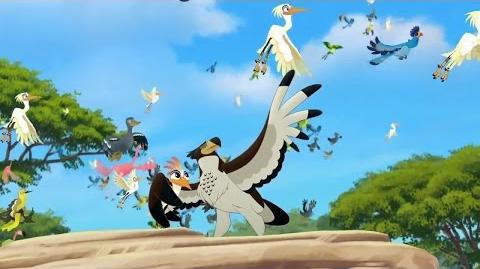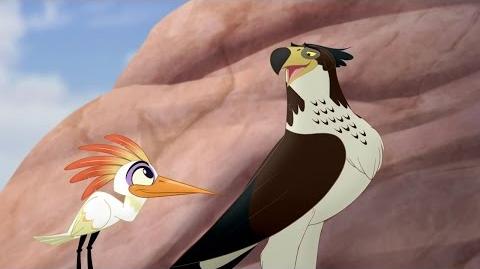 There have been 1,441 articles written and 19,883 files uploaded since June 10, 2014.


"The higher you fly, the more they'll look up to you."
What did you think of Ono's Idol?

 

Want to have your say on other episodes?
More polls here!

Favorite member of the Guard?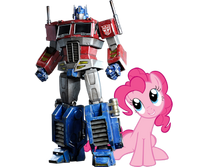 Ad blocker interference detected!
Wikia is a free-to-use site that makes money from advertising. We have a modified experience for viewers using ad blockers

Wikia is not accessible if you've made further modifications. Remove the custom ad blocker rule(s) and the page will load as expected.