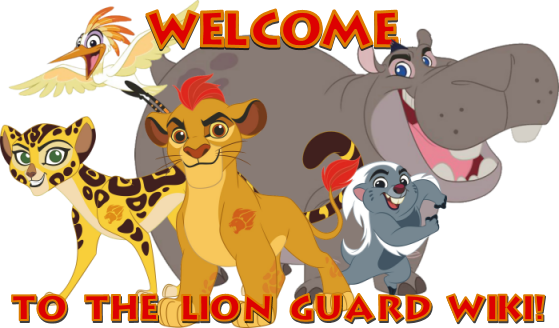 This Wiki is dedicated to Disney's hit TV series, The Lion Guard! This spin-off of the timeless classic movie known as The Lion King features Simba's son Kion as he assembles a team to protect the Pride Lands and defend the Circle of Life.
This series is featured on both the Disney Channel and Disney Junior.
If you would like to help this Wiki, please check out our Rules & Guidelines! 
New to Wikis? Check out our How to help article for tips! 
You can also join in on the Forums!
~'Til the Pride Lands' end, Lion Guard defend!~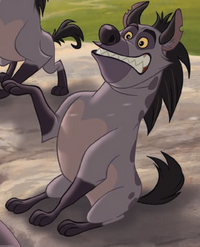 ...is a male hyena and a member of Janja's clan. He lives in the Outlands and serves as one of Janja's second-in-commands.
Chungu has a rather tough attitude, though like the other hyenas, is very submissive to the clan leader. He often whines around and complains about not getting enough food, and like the rest of Janja's clan, he does not respect the Circle of Life. Chungu isn't very bright, and seems to rely on Janja to make decisions for him. He also appears to have a poor memory. He has an appreciation for his leader's jokes, and often chuckles. He has also been shown to be somewhat oblivious to the fact that the Lion Guard does not like Janja's clan at all. Read more...
What did you think of The Morning Report?

 

What did you think of The Golden Zebra?

 

What did you think of The Little Guy?

 

What did you think of Divide and Conquer?

 



There have been 2,472 articles written and 34,220 files uploaded since June 10, 2014.

11th January 2018
Divide and Conquer has aired! Careful if you're avoiding spoilers! This one has a fairly major role in the series!
Have you heard about the new lioness, Rani?

If you see this, your JavaScript might be disabled or DiscordIntegrator plugin isn't working. If the latter, please contact a wiki administrator.

"So what's this great thing I'm supposed to see? A volcano?"
Want to have your say on other episodes?
More polls here!

What did you think of Divide and Conquer?

 

Favorite member of the Guard?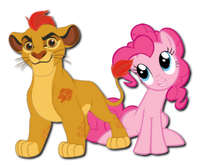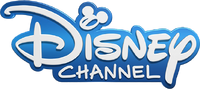 Ad blocker interference detected!
Wikia is a free-to-use site that makes money from advertising. We have a modified experience for viewers using ad blockers

Wikia is not accessible if you've made further modifications. Remove the custom ad blocker rule(s) and the page will load as expected.