Michael Dorn born December 9, 1952) is an American actor and voice artist who is known for his role as the Klingon Worf in the Star Trek franchise, and "I.M. Weasel" in I Am Weasel and Cow and Chicken.
In The Lion Guard, he did the voice of Bupu.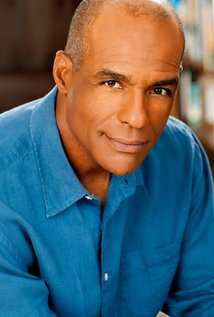 Ad blocker interference detected!
Wikia is a free-to-use site that makes money from advertising. We have a modified experience for viewers using ad blockers

Wikia is not accessible if you've made further modifications. Remove the custom ad blocker rule(s) and the page will load as expected.